Visa Information System Supervision Coordination Group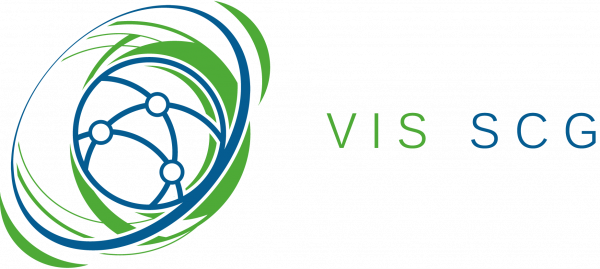 The Visa Information System Supervision Coordination Group ('VIS SCG') was set up by Council Decision 2004/512/EC of 8 June 2004 and Regulation (EC) No 767/2008 of 9 July 20008 ('the VIS Regulation') to ensure coordinated supervision of the protection of personal data in the Visa Information System and the exchange of data between Member States on short-stay visas. The Supervision Coordination Group consists of representatives of the EU Member States' national data protection supervisory authorities and of representatives of the European Data Protection Supervisor (EDPS). The Group usually meets twice a year.
The Visa Information System (VIS) is an EU database which connects border guards at the EU's external borders with Member States' consulates across the world. It provides visa-issuing authorities with key information on applicants for short-stay Schengen visas while allowing border guards to detect travellers that may pose security risks.
The National Visa Information System of the Republic of Bulgaria is maintained by the National Visa Centre with the Consular Relations Department of the Ministry of Foreign Affairs and is connected to the EU Visa Information System.
Information about the Customs Information System Supervision Coordination Groupis published HERE
Legislation:
Council Decision of 8 June 2004 establishing the Visa Information System (VIS)
Regulation (EC) No 767/2008 of the European Parliament and of the Council of 9 July 2008 concerning the Visa Information System (VIS) and the exchange of data between Member States on short-stay visas (VIS Regulation)
Council Decision 2008/633/JHA of 23 June 2008 concerning access for consultation of the Visa Information System (VIS) by designated authorities of Member States and by Europol for the purposes of the prevention, detection and investigation of terrorist offences and of other serious criminal offences
Documents:
Report on training on data protection and data security to staff with accessto the VIS
Report on access to the VIS and the exercise of data subjects` rights
Activity reports:
Activity report for the period 2012-2014
Activity report for the period 2015-2016
Activity report for the period 2017-2018
Activity report for the period 2019-2020
10.02.2022
print